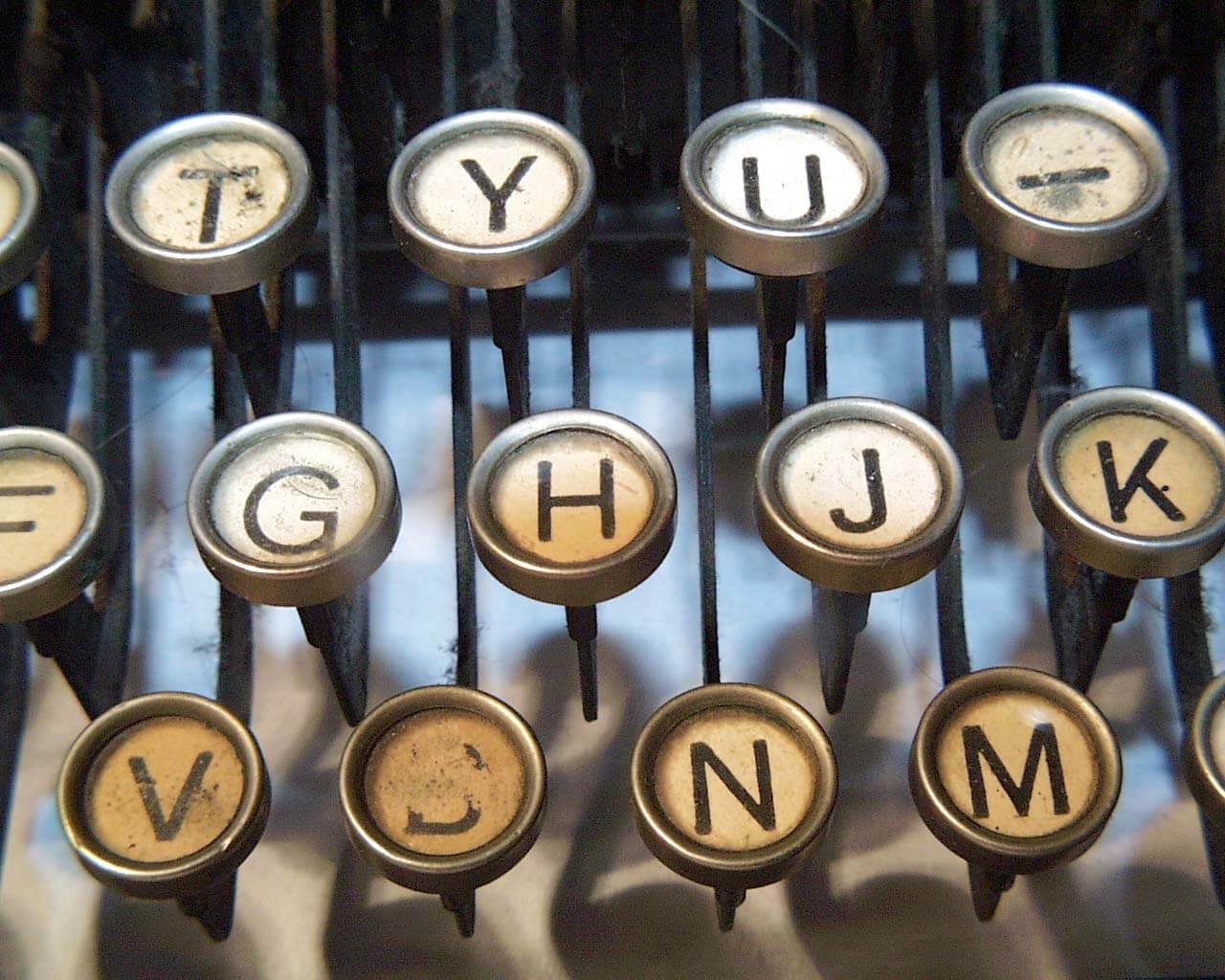 Welcome to On the Willows! My friends and I are really excited to share this blog with you!
There have been many times in the past year when I have seriously considered starting a blog. But I was so busy with school, I felt like I couldn't give as much as I would like to it.
One day, while walking my dog, Luther, I was thinking about how grateful I was for the amazing women that God has put into my life. I was wishing that more of my friends had blogs, so I could read more about their life experiences and what they are passionate about. Then it hit me… start a collaborative blog!
A couple of months ago, I made a private group on facebook and added many of my friends to it. I explained my idea and immediately, they were in! They started posting ideas and topics that they would like to write about and read about. It shouldn't have surprised me that they were bursting with ideas and a desire to write! More recently, they have been submitting fantastic writings to me that will be posted this month!
I am a person who values and cherishes community. Of course, I would prefer to spend quality time with my friends in person, as opposed to scattered communication over social networking sites. I can do that with my Boston friends, but many of my friends are in California, where I grew up, and all over the U.S. and overseas! We believe there is potential for something very special for the online community of On the Willows. It's a place where we can be honest and open about life and our faith. The "portrayal of the ideal self" is not welcomed here (I will blog about this soon)! We value the way that God thinks of us, and the way He values all women.
On the Willows is not my blog, it's our blog!
Be sure to bookmark www.advicepsychic.net and read often! Tomorrow, our first contributor, Stephanie VanTassell, will write about Human Trafficking Awareness Month. Please do not miss it!
*Visit the "About" page to read more about the purpose of On the Willows.