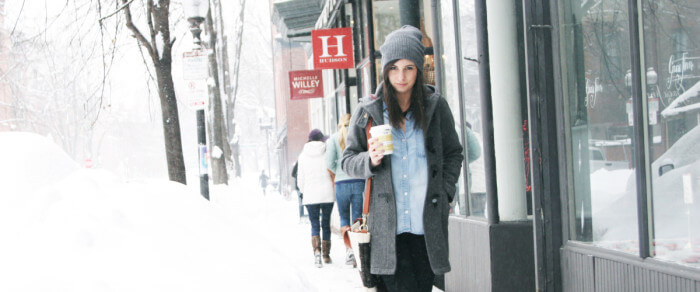 "Bien Faire is an ethical style guide and shopping resource for the conscious consumer, featuring products that are American made, fair trade, artisanal, and second hand."
For two years, Cara Bartlett (a contributor and friend of On the Willows) dedicated herself to purchasing ethically manufactured clothing. This past fall she launched Bien Faire  so that she could share her experience as a conscious consumer. It's not just a blog; she also gives her readers a heads up on special deals and great fashion finds that are all either American made, artisanal, fair trade, or second hand.
Read more about her story here and enjoy Bien Faire!