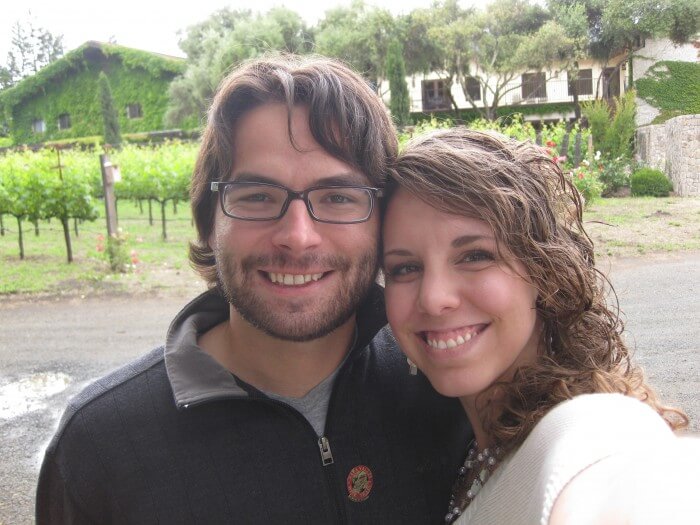 Last summer my husband and I had the privilege of taking a short trip to Napa Valley for our 5th wedding anniversary. We were spending the whole summer in L.A., and since we had previously been exclusive east-coasters we wanted to take advantage of the close proximity. Napa is one of those places like Hawaii that people talk up in their descriptions of it, so I had a bunch of expectations I was skeptical about.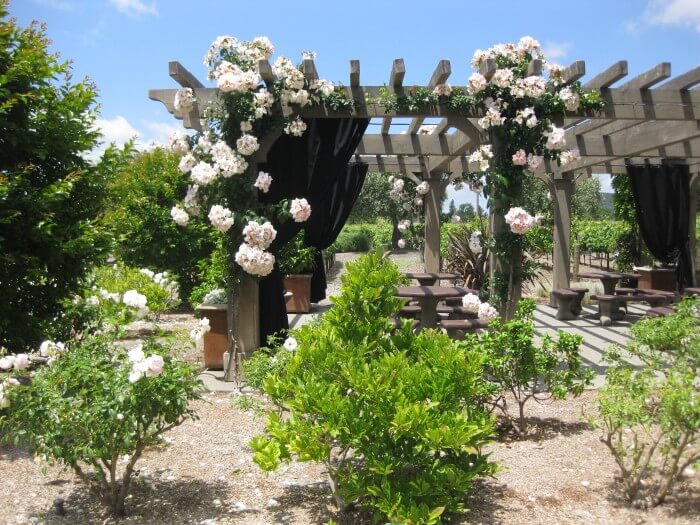 Expectation 1: Great Weather
As soon as we arrived and stepped out of the car, I couldn't believe how incredible the air felt on my skin. It was literally the perfect temperature. Now, no place could possibly be that perfect all the time (maybe Napa was just showing off for our first visit), but the weather did stay amazing for our whole trip. At this point I was beginning to see how the grapes, with their baby soft skins, loved growing in this environment, because my baby soft cheeks loved it.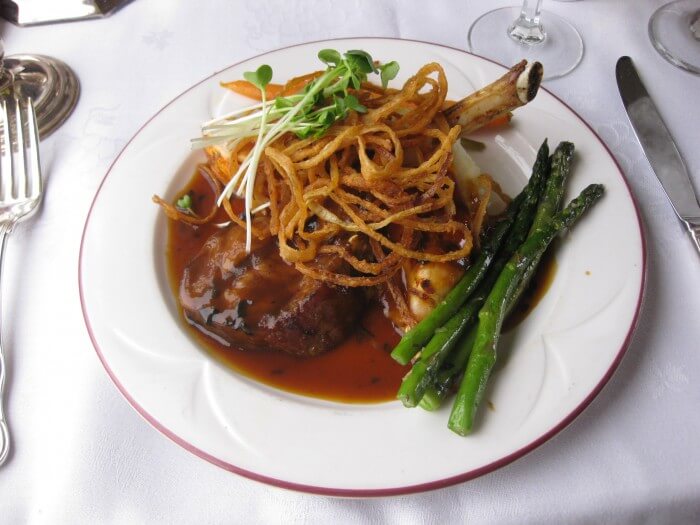 Expectation 2: Great Food
The food in Napa was beyond compare. In a 3-day, 2-night trip, I managed to eat the best pizza I've ever had and the best sandwich I've ever had. We did not eat at one place that was even average. Everything was fresh and cooked in some gourmet style. Every establishment is aware of the wine culture and has suggestions of wine pairings, or what food to choose if you're in a particular mood for a certain wine. I'm such a wine lover that this was fantastic.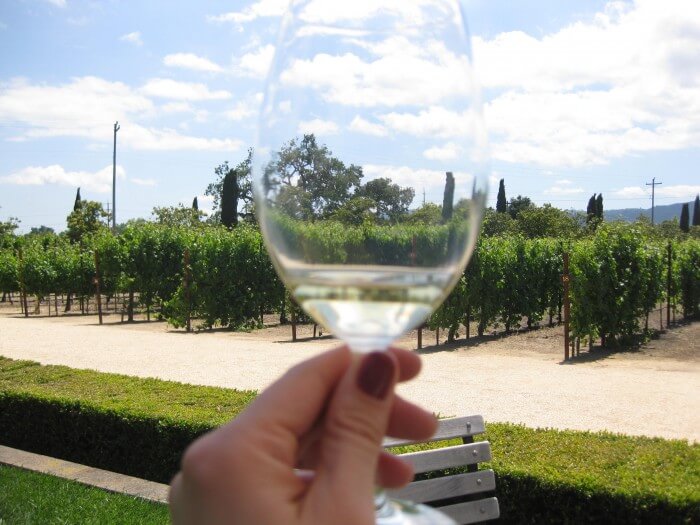 Expectation 3: Great Wine
I have been a fan of California wines ever since the day I turned 21. My dad, who used to serve as the official wine selector for a high-end restaurant, always told me that California, overall, just gets it right. As a region it's pretty hard to beat, so I knew that the wine would be great. What we actually experienced was beyond what I could have imagined. I felt a little intimidated at first when I saw that first massive wine list at a restaurant. I quickly discovered that everyone is so helpful to people who know they love California wine, but don't know exactly WHAT they love. As we did a few tastings we started to understand what to look for. We started to know what to ask at new places after only a day or two!
Now at this point you're probably sold on going to Napa. (If you're not then you might want to re-examine your priorities!) However, Napa is huge. There are so many wineries and attractions that it is impossible to do them all. I would love to share a few things we did that you might find as great places to start. Even if you can't manage a trip any time soon, you can still drink the great wines we found!
Where to Stay
We stayed at a resort called Silverado. We used Priceline to get a very reasonable nightly rate. We drove up and couldn't believe how cheap we managed to stay at such a beautiful estate. I suggest going the online discount route when staying in Napa. There are many adorable bed and breakfasts, but they can often be at a more fixed/expensive rate. This particular place was very private, quiet, and we had a great experience with very helpful staff.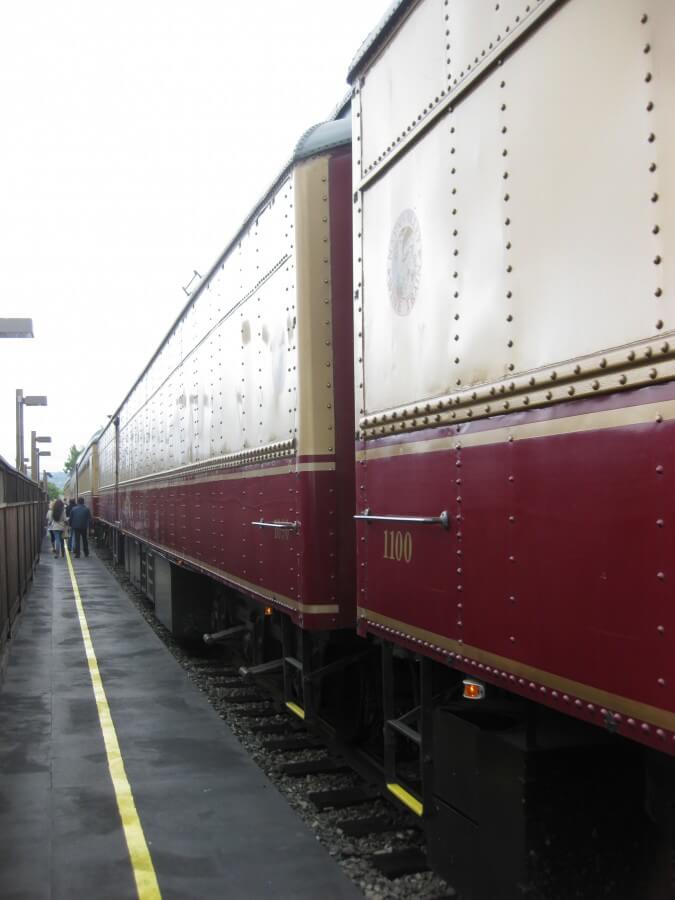 Attractions
Our trip was short, so we didn't have time to do a large amount of planned things. I felt that the one thing we did do made the best use of our time. We rode something called the Wine Train which takes you on a journey down the "busy" side of Napa Valley. The tracks go straight through some of the most beautiful countryside I've ever seen. There are many different packages, but I'll explain the one we chose. Before boarding, they serve everyone a tasting of 3-4 wines. Once on board they began by serving everyone a gourmet lunch. After lunch we stopped off at the famed winery, Grgich Hills. Mike Grgich was the winemaker of the 1973 Chateu Montelena award-winning Chardonnay that put California wines on the map. We even got to meet Mike as he loves to mingle with his visitors. Even if you don't take the wine train you MUST go to Grgich Hills. This wine was the best I have ever tasted, and hearing their unique process of organic, bio-dynamic farming was absolutely fascinating. Once we re-boarded the train, they served dessert and coffee which ended an absolutely perfect outing. The train is a great way to see a lot of the valley all in one shot.
$134 per person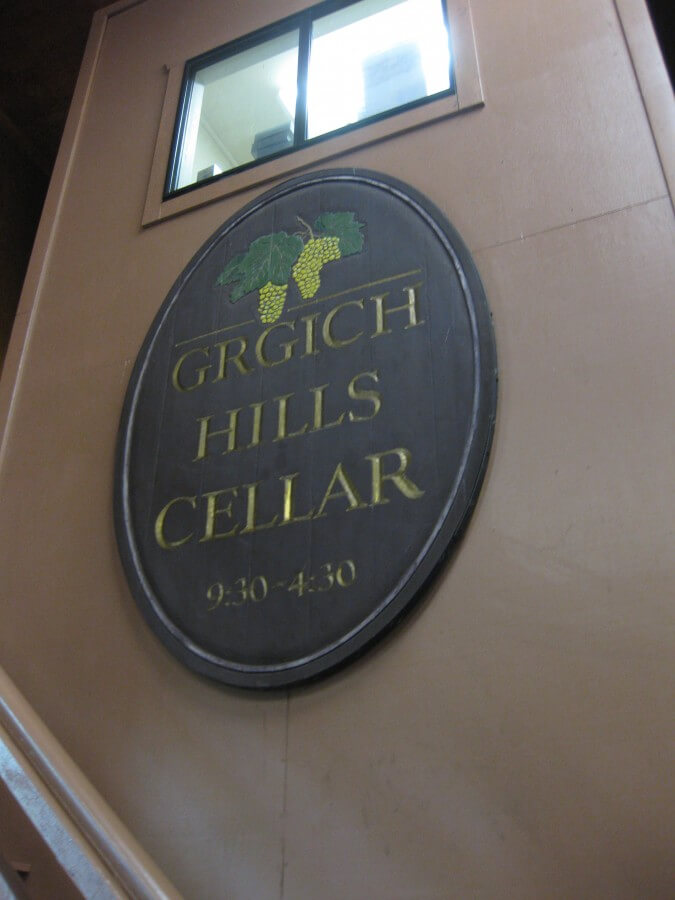 Wineries to Visit
The great thing about Napa is that there is always a winery open and ready to give you a tasting. Just driving around together brought some of the best memories of our trip. Besides Grgich Hills, I'll share two that we found in our driving journeys.
Black Stallion was a wine we bought one night, so when we happened upon their property we had to go in and taste the rest. Their grounds were most impressive, and their gift shop extensive. This felt like the most modern styled winery we went to, and all their wines were terrific.
Clos du Val was probably the best experience we had the entire trip. We met the tasting master, Jim, who not only gave us a massive discount, let us try extra wines, and gave us free stuff, but he made us feel like part of the family. This place also had the best rose wine I tried the entire trip. We are currently celebrating our 6th anniversary, and I picked up a bottle of their merlot here in Boston to celebrate.
Average Tasting Cost: $15 per person
Any of these wines you will not be disappointed by. Whether you can swing a trip to Napa, or just feel like splurging on a bottle of Napa Estate wine, I hope these tips can prove useful to you.
Cheers!