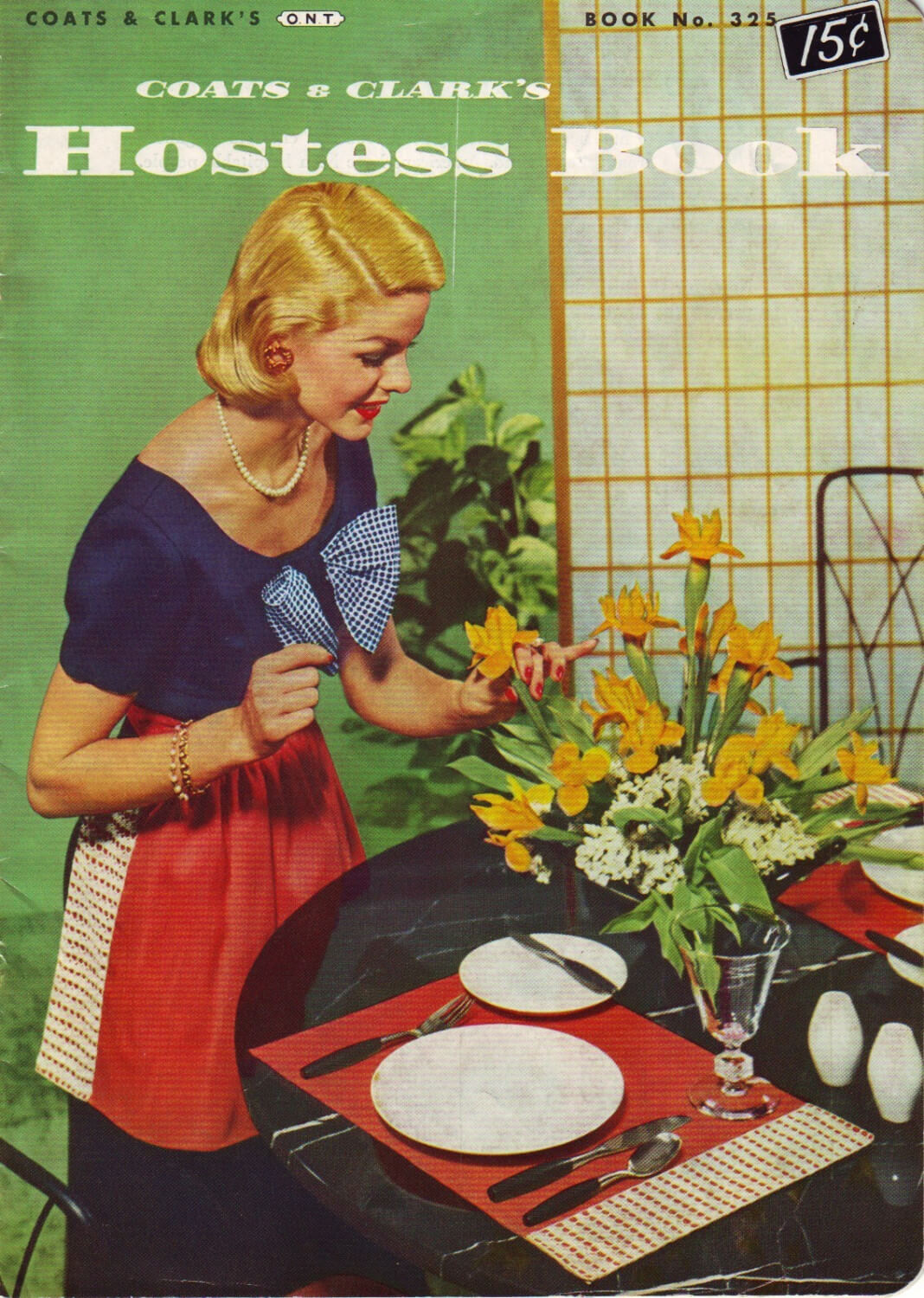 My husband and I have moved across the country and back during our ten-year marriage, which means that we now have friends scattered throughout the world. It's not ideal; we wish we saw or at least spoke to most of our friends more often. Our situation isn't unusual in this mobile age, but I do envy people who manage to settle near where they grew up, and who keep a tight circle of lifelong friends within close proximity.
Our life wasn't always like this. There was a time, back when we first started dating, when the majority of our friends could be found within the New York Metropolitan area. My husband (then boyfriend) lived and worked in the Connecticut suburbs, and I lived and worked in Manhattan. He was from California and I was from Virginia, so we did have family and friends elsewhere, but a high percentage of our friends from work, church, and college lived within the five boroughs or their environs. Nobody was married yet, no kids had entered upon the scene. It was as close to Friends as we'll ever get (but with worse hair and crummier apartments).
It was in this setting of youthful urban freedom that my husband taught me how to be a hostess.
A year after we'd started dating, Erick said, "How about we throw a holiday dinner for our friends?" Since most of our friends still went "home" for the holidays, we decided on a date between Thanksgiving and Christmas. Erick was living with a couple other guys in a "real" house with a "real" kitchen that was an easy train commute from Manhattan, so we decided to have the dinner at his place. This was in the early days of Evite (which gives you an idea of how ancient I am), when you could thrillingly invite anybody with an email account to an event for free; no postage required, just the click of a key! So we decided to invite EVERYONE.
All of this was completely outside of my comfort zone, my range of expertise, my natural instincts.
Growing up in my childhood home, events were EVENTS. My mother is an outstanding hostess, but not of the "laid back" variety. Dinner parties at our house were Emily Post-worthy soirees — every "i" dotted, every "t" crossed, the best linen and china brought out. My mother treats everybody who walks through her door like the Queen of England, and she's invested hours of effort to make them feel that way.
I am lazier than my mother, so entertaining didn't look very appealing from where I sat.
Erick, on the other hand, is the very essence of "laid back." He thinks nothing of cooking for a group of forty, and paper plates are just fine with him. I put together a detailed book of  holiday recipes for that first dinner (which I still use); I've rarely seen Erick consult a recipe — if he does glance at one, it's "to get ideas." His style is to take a 20-lb cut of beef or a turkey, load it up with random seasonings, and roast it. The result is always the highlight of the meal.
If my memory and recipe book are accurate, for that first holiday meal we served baked brie, a variety of snacks, steamed clams, turkey, prime rib, rice stuffing, pan gravy, cranberry-pear relish, asparagus, brown sugar-glazed carrots, mashed potatoes, and sweet potatoes. We did all the shopping the night before, and all the cooking the day of. We didn't ask anybody to bring anything, with the exception of one friend who was a pastry chef. She provided the dessert, obviously.
This is the kind of thing that would usually transform me into an obsessive, nervous wreck. But that didn't happen, and it didn't happen because I had Erick for a guide. He genuinely loves entertaining, and he showed me that it was possible to enjoy the whole process, from planning to shopping to preparation, without letting stress enter into things. Stress wasn't necessary because the final product wasn't THE POINT. Sure, we'd put food on the table and it would probably be decent. But THE POINT wasn't a perfect meal or fine china; THE POINT was loving our friends.
The meal was delicious, despite my tiny error of putting food in plastic serving dishes back into the oven to keep it warm (which just shows how out of my element I was). But when I looked around the house that night (which was far from spotless, inhabited as it was by three twenty-something men), I saw about forty of the people who meant most to us in the world. We'd brought together investment bankers and teachers, pastry chefs and doctors, church friends and atheists, and they were all meeting each other, enjoying each others' company and the pleasure of a warm meal on a cold night.
So, that was THE POINT: we'd gathered these people to say, in essence, "We love you. Thank you for being in our lives." We hosted several more big holiday meals, and we've entertained countless times since, and I still feel a bit out of my element when hostessing. But, especially during the holidays, I think back to that first meal and remind myself of THE POINT. And I thank Erick for showing me.