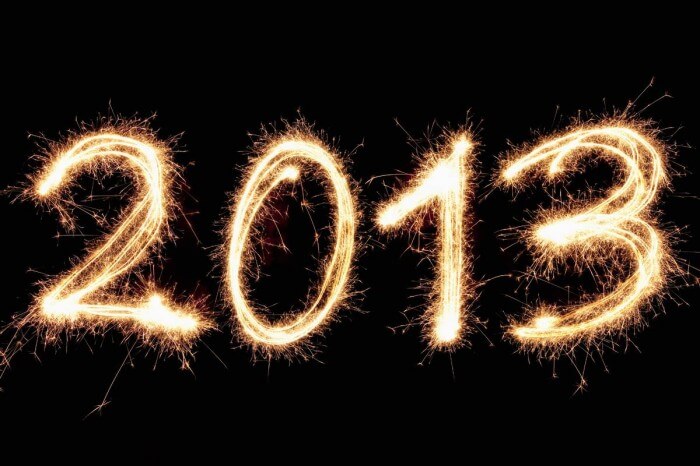 Here at On the Willows, we publish a lot of articles about image, comparison, etc., because they tend to be major themes and struggles in women's lives. For the New Year, we have a lot of great articles scheduled that will discuss New Year's resolutions in more detail, as well as more articles on image and comparison. The two seem to go hand-in-hand because of the motives many resolutions spring from. We're looking forward to publishing them so they can be an encouragement to you!
Today, I stumbled across this article on The Gospel Coalition blog by Jen Wilkin that addresses both topics. I thought it was definitely worth sharing and I hope you enjoy it!
New Year, New Self-Control , by Jen Wilkin
I'd love to hear any thoughts you have on this topic!