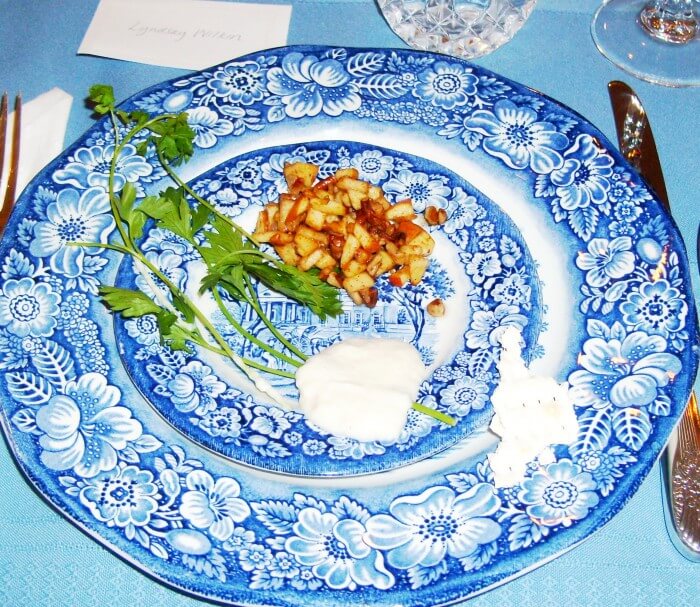 Charoset is one of the items on a Seder plate that represents the mortar the Israelites used when making the grand buildings of Egypt. This sweet apple & nut mixture has been used in my family for years and remains my favorite, so I wanted to share it with you!
2 red apples, cored and finely chopped (skins on)
1/2 cup chopped walnuts or pecans
1 tsp cinnamon
2 Tbsp sweet red wine or grape juice
4 tsp honey
Mix all together in a large bowl and enjoy! Serves 10-12.