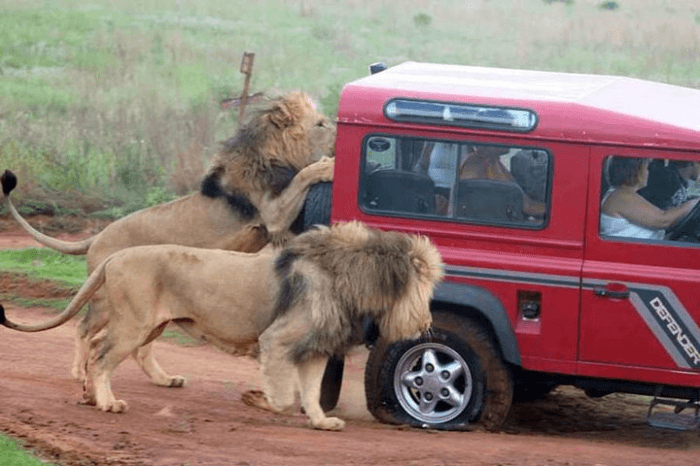 Flat Tire Moment /noun/: The point in time when, suddenly, a big person blows it. Said big person must stop what he or she is doing, evaluate the damage, and figure out the best way to repair and move on.
Here is my Flat Tire Moment from last week . . .
Our younger daughter was headed out for dance class, and our fourteen-year-old asked if we could watch a movie and snuggle while her sister was gone. That sounded great to us, since she has been away all weekend at youth camp. We had missed out on some serious snuggle time. She rattled off a title, said it was rated PG13, and that it was a good opportunity to see it since little sister would be out. I said, "Yeah that sounds good," and Daddy headed out to the door to our nearest Redbox. BOOM! Thump thump thump. Yep, there it was.
I knew it. As soon as I said it, I knew it. I am practically a spokesperson for checking out all forms of media before allowing kids to watch or play it. I use Common Sense Media several times a week to check out tv shows, books, websites and movies. I preach this stuff, but apparently not to myself on this particular day. It crossed Daddy's mind, too, but he assumed I had done my usual research and approved the movie selection. I knew what the problem was: I was too tired and lazy to do it.
So the evening progressed as you are probably imagining it would. The movie was not at all what we expected it to be. It was dark, intense and addressed very serious issues of abuse. The main characters used drugs, drank, and were promiscuous. We stopped it about thirty minutes in to have a serious discussion about whether or not to continue watching.
Ultimately, we considered our daughter's maturity level and the opportunity to discuss some issues that she will likely face next year in high school, and decided to watch the rest together. Afterward, we did have a good discussion about how teens cope with pain, especially when they do not have good relationships with their parents, or have faith to cling to during hard times. But that was just plain grace and mercy. It could have gone another way.
The bottom line is, if I had done my homework, which frankly would have taken all of five minutes, we could have made an informed decision beforehand. We could have talked about whether it was a good time for us to tackle some of these weighty issues, and if this was the way we wanted to do it.
Unfortunately, I blew it, and we got backed into a bit of a corner. We had to stop the car, evaluate the status of the flat, and choose the best way to move on with as little damage as possible. Thank goodness there aren't lions pacing just outside the car door, as was the case for these lucky safari goers in the picture above. Most of the time we can stop, acknowledge our mistake, apologize, and figure out the best way to proceed without permanent damage. In truth, by the time our kids leave our homes as young adults, they NEED to know how to change a flat tire, both literally and figuratively.
Kids don't need perfect parents, which is lucky, since there are none. I share these failures with you so that you will know you are not alone in blowing it and you will be encouraged that it is rarely a flat tire that takes out the whole vehicle. God's grace and mercy are alive and well, and seem to become even more noticeable when we humble ourselves as parents and ask forgiveness from our kids.
*This article was originally published on the Catch and Release blog. Check it out to find more articles like this one, and be sure to "Like" the Catch and Release Facebook page!