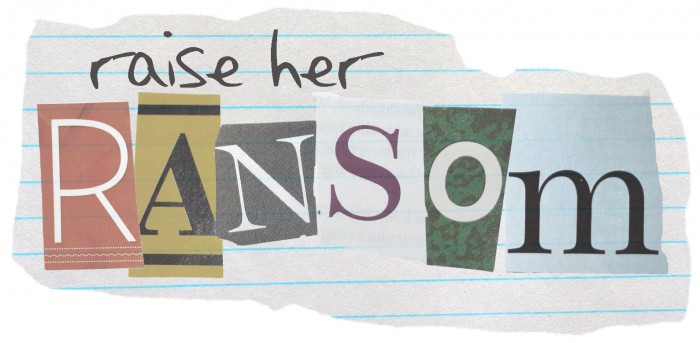 Many of us at On the Willows are involved with, or big fans of, an anti-trafficking organization called Agape International Missions (AIM). If you've never heard of it before, you can find out more on their informative website.
This Father's Day, AIM is running a campaign called Raise Her Ransom, calling on men around the country and the world to stand up against sex trafficking, and to raise money to support the tremendous efforts AIM does in bringing restoration to rescued victims.
Now, you might be scratching your head, wondering why we're talking about this on a blog for women by women. Well, we feel so strongly about this cause (that is asking men to stand up and protect young women) that we're asking you to read the article below, and pass it on to your husbands, boyfriends, and fathers. Maybe even consider giving to AIM on behalf of your husband or dad for Father's Day.
The article linked below is by Clayton Butler (fiance to OTW contributor, Emily Inouye!), the US Director of Trafficking Prevention for AIM, who spent several years in Cambodia in the trenches working toward a sustainable solution to this terrible injustice of modern-day slavery. It's a great read. We encourage you to take a look, and get involved this Father's Day.
Reflecting the Father Article by Clayton Butler
Sincerely,
Lyndsay Wilkin, Editor (on behalf of the On the Willows Team)