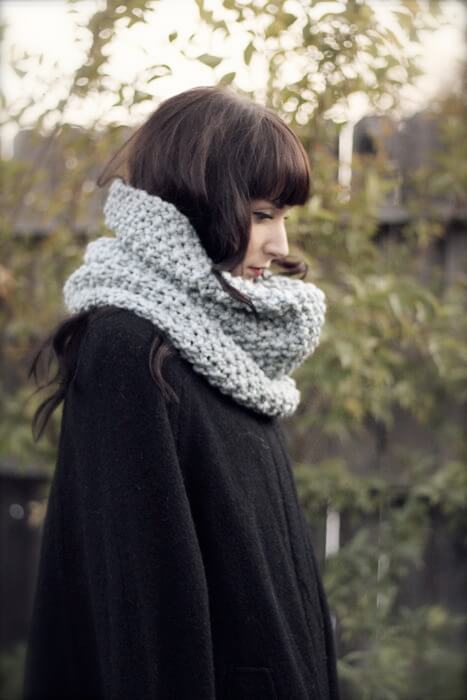 Winter came late for Boston this year. I can't complain! It's been lovely. However, the past few days have been frigid! Living in the city means bundling up. Walking to the subway, walking around campus (which is situated on a windy peninsula), and walking my active Siberian Husky, in the coldest part of the winter, are a few of the reasons why I need to be warm! I have found that the best way to keep warm, besides having a warm coat, is by having a good scarf and hat.
Royal Windsor Knits (an Etsy Shop) has 100% positive feedback. I have the "Canterbury" chunky red cowl- and I love it! Everyday, someone asks me where they can get one. Most of these cowls are large enough to use as a hood.
Today, Royal Windsor Knits announced on Facebook that they will be releasing a new scarf called the Ascot (below)…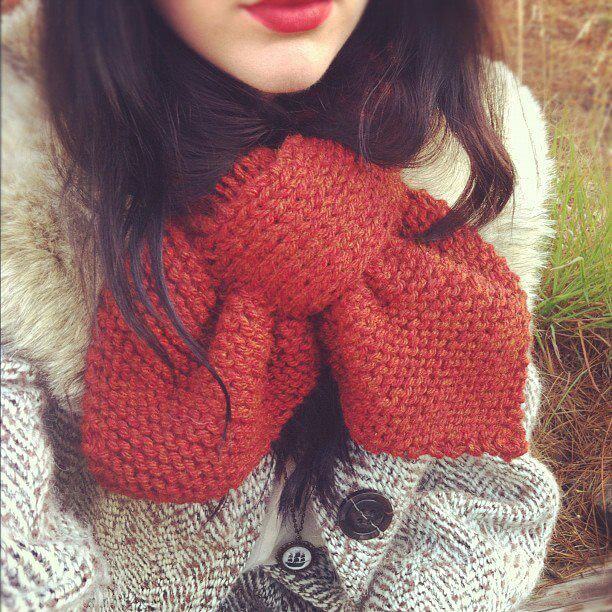 Happy Martin Luther King, Jr. Day! Enjoy relaxing and online shopping!
"Darkness cannot drive out darkness; only light can do that. Hate cannot drive out hate; only love can do that". MLK, Jr.