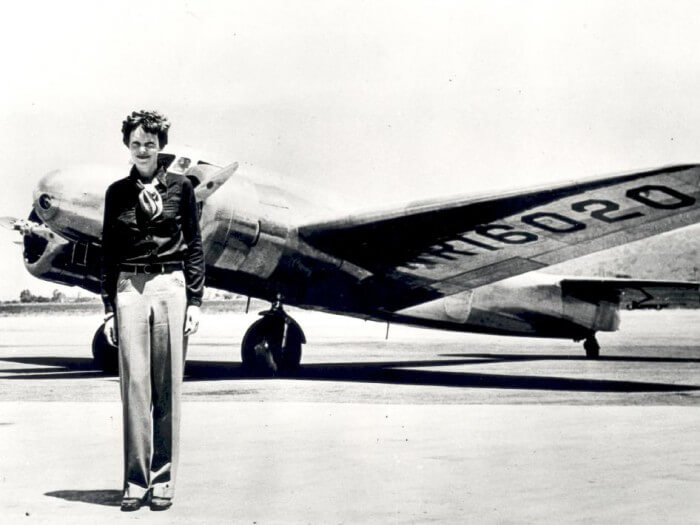 We, at On the Willows, are inspired by YOU. You inspired us to start this blog.
You are wives, mothers, daughters, grandmothers, friends, sisters, professionals, hard workers, students, missionaries, artists, athletes, travelers, leaders, dreamers, influencers (breathe!) – what's not to be inspired by?
You are each making a difference in your own way, and we love to know your stories and share them with others.
We are introducing a new, ongoing series called "Inspired By…" Inspiration is a very moving, motivating, powerful thing. It's actually defined (according to Dictionary.com) as, "filling with an animating, quickening, or exalting influence." Inspiration can move a person to be someone they've never been before, or do something they'd never thought themselves capable of.
We're excited to share articles from our contributors about their inspirations, in hopes that you might be inspired as well.
**If you have an inspired article that you'd like to contribute for this series, please contact us at info@advicepsychic.net!