Dear readers of On the Willows,
Royal Windsor Knits is offering a special discount to all of you! Use the code WILLOW15 at checkout to receive 15% off any purchase*. Click on the image below. Happy shopping!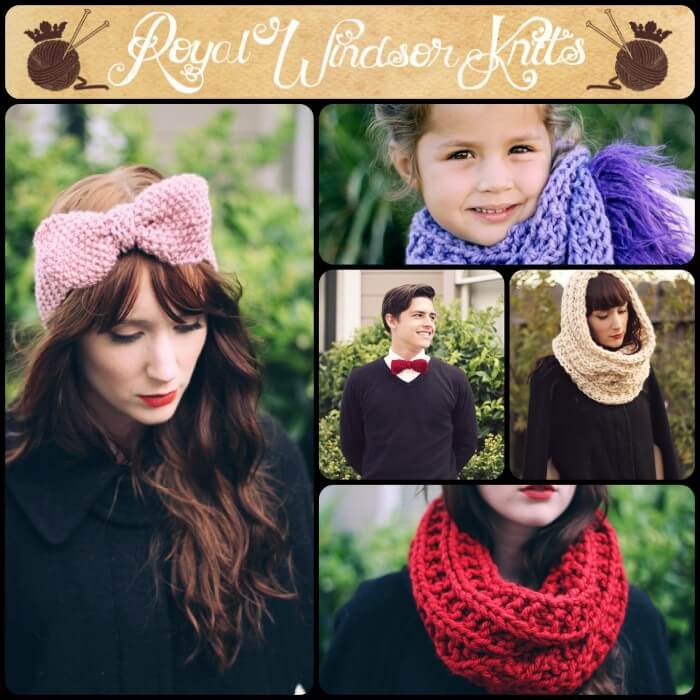 Don't forget to follow Royal Windsor Knits on Facebook!!
*Coupon Code expires November 30, 2012.