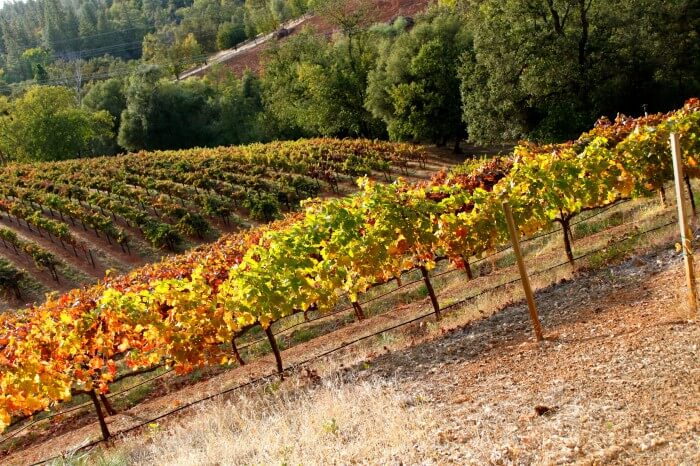 I think most Northern Californian's will agree upon the amazing nostalgia that is Apple Hill. Rolling hills of apple orchards (which you are free to park your vehicle in), fresh squeezed apple cider to sample at your pleasure, while you wander through unique vendors who are selling their specialty knick knacks (none of which you actually buy of course, except maybe your grandmother), and then nabbing a slice of the most deliciously warm Dutch crust apple pie you've ever tasted while heading down to the little lake to watch people as they try to catch some (overpriced) fish.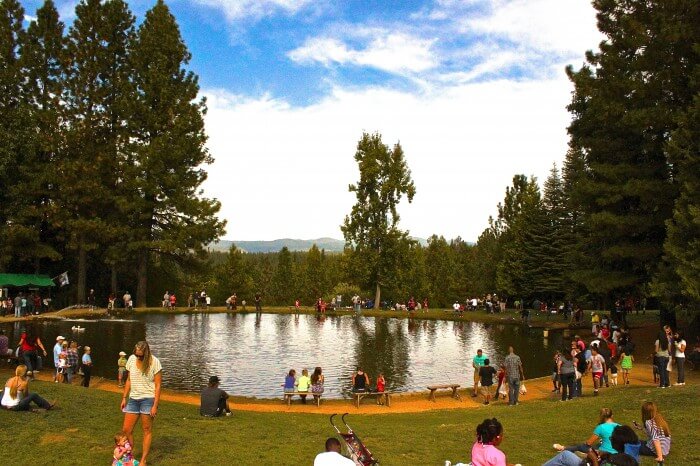 The smell of all things apple, combined with the beautiful fall colors all around make for quite a memorable experience. Year after year, I can count on all of these things, as this place has not changed in the twenty years that I have been visiting it.
However, I have come to realize that those who did not grow up visiting Apple Hill every year are not quite as mesmerized with this little treasure. I've had friends from out of town come tag along for our annual Apple Hill trip and they just don't quite get it. There really isn't a whole lot to actually do. It can get pretty overcrowded, and certain elements are undoubtedly overpriced. Some days it can be as hot as summer and the following weekend it is freezing cold . . . both falling in the range of what California autumns can be like. I've seen newbies come experience this magnificent place, and after fifteen minutes they say, "Okay, now what?" And as an adult now, I get it.
But as a child visiting every year, it was the highlight of fall.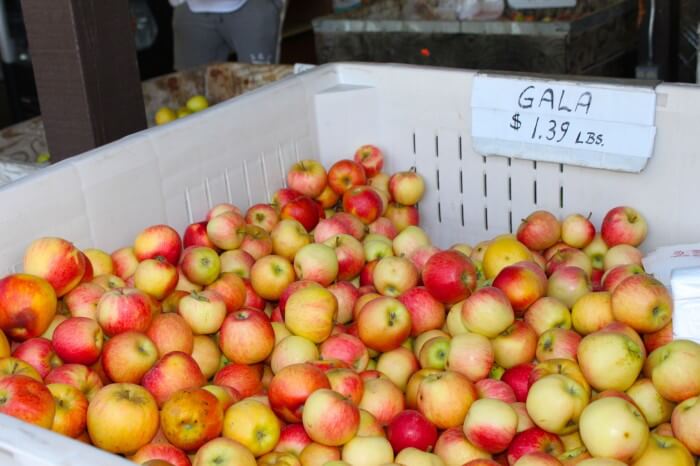 The hay rides, the pony rides, and running up and down the "huge" lake hill with my siblings and classmates was unforgettable. It seemed like hours had passed as I sat on a bench trying to ravish every last bit of my caramel apple (let's face it . . . those things are hard to eat gracefully). The search for the perfect pumpkin, and the lotion and soap smelling time at the end of the craft tunnel all made up this memorable experience.
But as an adult . . . well . . . it's like Christmas is now. It's different. I am no longer experiencing the same memories of awe and wonder and excitement.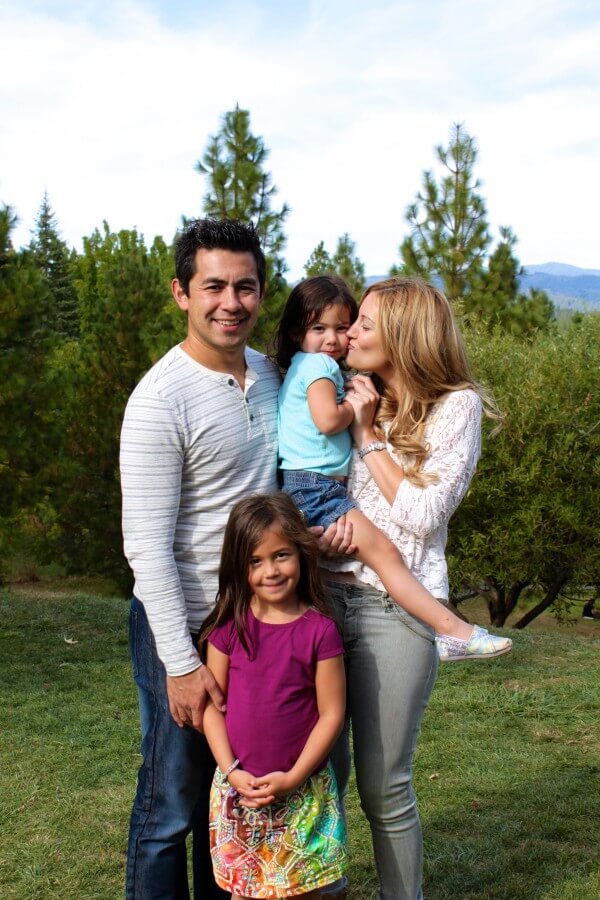 It's a whole new experience: the experience of watching my children experience it. It is still creating wonderful memories but memories from a different angle now. And while very different, I still love it.
No, Apple Hill is definitely not the most amazing site in the world as there are dozens of other places that surpass it. But there is something about this place. It is nostalgic for so many. And I'd like to imagine that every region has some sort of little spot that the local people treasure in their hearts.
Where is your Apple Hill? If you don't have one, maybe it's time to find one. A simple constant in the midst of ever-changing and evolving life. It may not be jaw dropping or Frommer's worthy, but it's a place you return to year after year, perhaps out of tradition, perhaps out of habit, but always with the sense of knowing that without it, your year would not be complete.