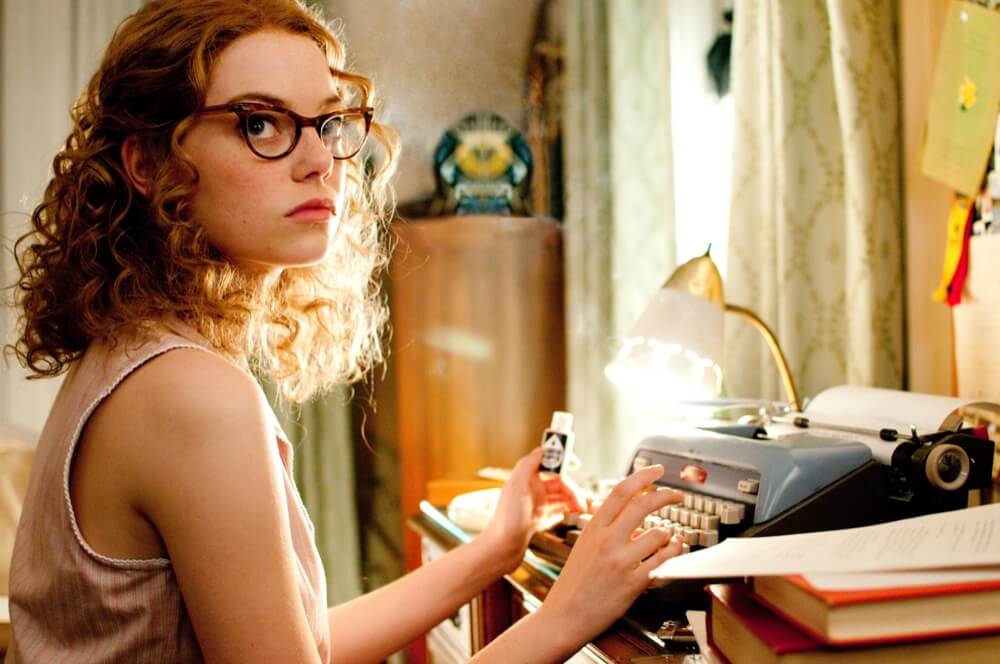 In 2011 many of us were inspired by best-selling book and hit movie, The Help. Whether it was Kathryn Stockett's written masterpiece that captivated you or Viola Davis and Emma Stone's brilliant portrayals of Abileen and Skeeter in the summer blockbuster, one way or another it seems like everyone loved The Help. As I reflect on the story line, I can't seem to shake one very important quote, "Write about what disturbs you, particularly if it bothers no one else." This of course was the advice the publishing company gave Skeeter that inspired her to write about the way maids were treated in her community. It's exceptional advice applicable not only to any writer but to anyone willing to make a difference in their community.
For me it forces an essential internal conversation. In the broken world we live in today, what disturbs me? What injustices speak closely to my heart? And perhaps most importantly, what am I going to do about them? As Christian women, we are called to action. It's not enough to hear stories of struggle and see the faces of pain and simply empathize with people. We are blessed by the Father with endless gifts, talents, and resources that can help those in need, let's use them! 1 Peter 4:10 says, "Each one should use whatever gift he has received to serve others, faithfully administering God's grace in various forms." Can you sew? Sew cute baby clothes for the local crisis pregnancy center. Are you the queen of couponing? Help stock the shelves of your local food bank. Are you the proud owner of an amazing dog? Volunteer your time and puppy to read with underprivileged kids at a local community center. Be creative.
If you have a passion for something, it's likely that God has given you some gift that could be a light of His love to others. Matthew 10:42 says, "And if anyone gives even a cup of cold water to one of these little ones who is my disciple, truly I tell you, that person will certainly not lose their reward." Even a cup of cold water. Take time to think about what you can give to those in need in your community. Let's share out of the overflow of our hearts with others, with the ones whose causes breed outrage in our minds the most. Because after all, while we were still sinners, dead in our transgressions, we had a Savior willing to take up our cause, willing to die on the cross for our sins. Not because we deserved it, but because of His great love. So today let's decide to love others with our gifts and talents, because our Creator and Savior first loved us.