On the Willows wants to recognize the victims of the Aurora Massacre. Our prayers are with all of you who were directly and indirectly affected by this terrible event.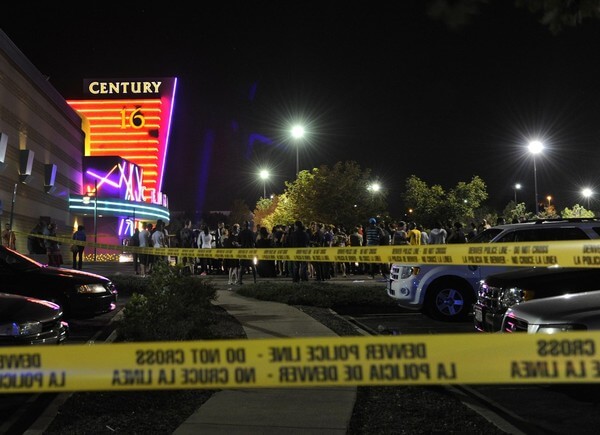 Shortly after the shootings took place in Theater 9, a mom went home to blog about her experience: diving on top of her two teenage daughters to protect them from the gunfire, she thought her life was over at that moment. She, and both of her daughters, survived, but were very shaken up about the traumatic event. As a Christian woman, she anticipated that people would respond by questioning the love and mercy of God. She used her blog post to challenge these thoughts.
She published her blog post thinking that only her eleven followers would read it. The next day, she realized that her article went viral . . . she had over a million hits.
If you have not yet read this article, please do so. So You Still Think God is a Merciful God .
How would you respond to an event like this?
How would it challenge your faith, or the faith of others around you?
How would you challenge yourself and others if doubting the mercy of God?