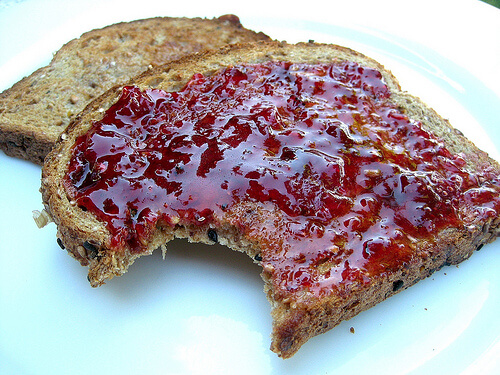 I had declared 2012 my year of canning. So far I'm 1 for 1. Not a bad batting average, but I admit I was rather intimidated about the whole thing. Luckily, my sweet friend Liz from Portland gave me a book on canning in the southern tradition as a going away gift before we moved. She wasn't going to let me forget my declaration.
Canning is a funny thing. Oregon completely opened my eyes to do-it-yourself ideas. Making jam only scratched the surface.
I attended a chapstick making party (my favorite flavor was orange-sage), made friends who made their own shampoo/conditioner/hair product, and was given homemade laundry detergent as a Christmas gift! I don't care what you all think . . . I learned so much from these women! Some of it was for fun, some of it was for controlling the chemical ingredients and some of it was for cost efficiency.
But we are all about food around here . . . so back to my canning!
Canning used to be about preservation. I've never lived anywhere where this was the norm. California and Oregon (and now a lot of the US) can get just about any product any time of year. It's quite a food revolution. For as convenient as that may seem, I like to buy as local as possible. Not because I'm all about agenda (although I do believe in supporting local agriculture) but also because it is more fresh (local) farm-to-table. In this case, it's from bush to can.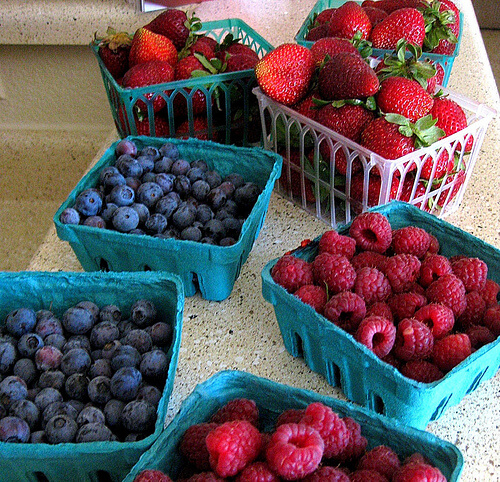 Wello-Berry Jam Recipe:
3 cups crushed strawberries
1 1/2 cups crushed red raspberries
1 1/2 cups crushed blueberries
1/4 cup fresh lemon juice
1 tbls butter
1 packet pectin or 1/3 cup bulk pectin
8 1/2 cups sugar
Equipment needed:
Canning funnel
Measuring cups
Mashing utensils
Large boiling pot
1 case of 12 half pint jars with lids (sterilized in dish washer).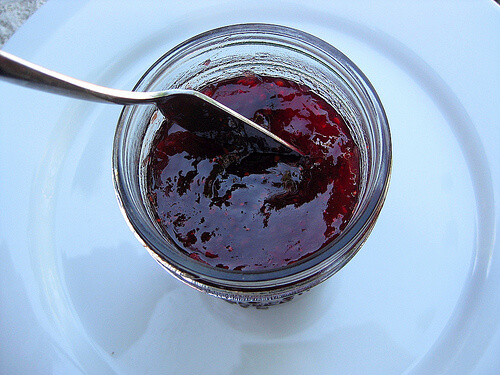 For full instructions and step-by-step photos, visit The Joyful Table . . .