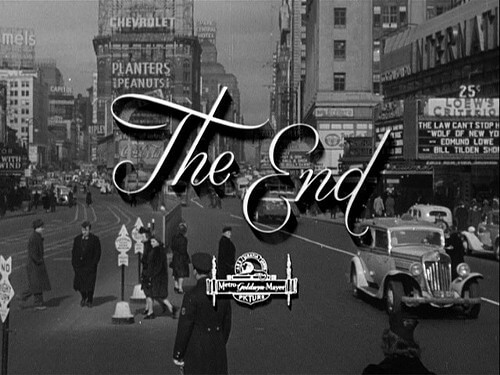 Tis the season to be thankful.  Many of us are making a concerted effort to cultivate a sense of gratitude in our hearts and in the atmosphere of our homes this month.  We are reading Ann Voskamp, posting thankful status updates on Facebook, and putting up Thanksgiving themed free printables around the house.  All good stuff.
For many of us, our gratitude list starts off  with a bang . . . our salvation!  We are humbled and thankful to have been ransomed by our Savior, Friend, and returning King.  Next on the list, our family and loved ones, our health, our safe homes, our jobs, and our freedoms.  We truly do have so much to be thankful for!
In my own life,  something rather new has begun to pop up on my appreciation radar.  I find myself thankful, sometimes to the point of deep relief, that something has ended. Technically speaking, endings are nothing new, but my attitude toward them has certainly received a makeover, courtesy of wise counsel and the Holy Spirit.
Growing up in the church, I heard a lot about new beginnings.  I remember thanking God for new seasons, new opportunities, new revelations, open doors, open windows and an open heaven.  Words like fresh, different, deeper, and further abound. We always seem to be longing for something new to start.  Yet there is another part of God's order that we don't seem to be as accepting of, and are definitely not as comfortable with. Often times, in order to make room for something new to begin, the old has to be done away with.
In his fantastic book, Necessary Endings, Dr. Henry Cloud talks about one of the ways God does away with the old, using the age old metaphor of pruning.  In general, you prune in three instances:
1.  Because a bush will produce more blooms than it can sustain
2.  Because a branch or limb is not going to get well and healthy
3.  Because the dead stuff needs to be cleared away to make space for new growth
In the world of business, pruning is done by determining where the most life is, and then shutting down the less effective areas, which are really just a distraction.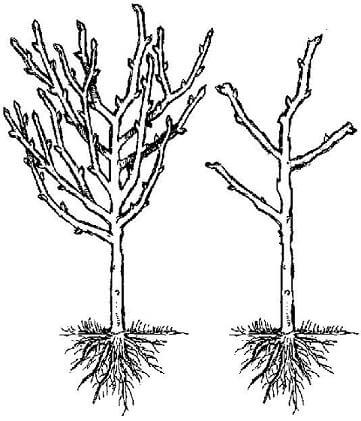 Even though I knew those verses-turned-pop-song in Ecclesiastes about there being a season appointed for all things, including to live and to die, I had not really accepted that as part of God's order beyond the aspect of physical life and death on this planet.  I was not very well equipped to recognize this as part of Him caring for my life and my journey of growing up in God.
Typically, I would tend to think of endings as the result of something going wrong; the end of a marriage due to infidelity, the end of a ministry due to financial mismanagement, the end of a friendship due to a misunderstanding.  Sadly, these kinds of things do happen, and on a fairly regular basis. But, there is another kind of end.  This end comes from the hand of my Maker, who loves me very much, and has seen fit to a prune an area of my life because I have taken on something that I should not have, because that area is not growing and thriving, or because there is less effective stuff distracting me from what needs to be my focus in this season. It is His kindness that brings about endings, as well as beginnings.
I am learning that not all death is the result of something bad.  I can no longer blindly assume that it is God's will for everything dead to be resurrected, or even that a series of mistakes brought about that death.  I do not want to be a leader in the Body of Christ who refuses to acknowledge when something needs to die, and hold people hostage in that denial. I have been on the other side of that equation a couple of times, and it does not feel good!
Sometimes things are just over because their season has passed.  Lingering there cannot produce life.  (When you have time, read the story of Lot's wife in Genesis 19). I want to be willing to let go of the old thing so that I can grab hold of the new.  I want to trust God's character and heart toward me so completely that I have total confidence that He will be faithful to me, regardless of whether the door in front me swings open or closed.
At heart, I can be hoarder. I believe the lie that more is always better. At times, I lack the faith that God can be in the removal of something just as much as He is in the addition of something. I am relying on the Holy Spirit to help me discern if I am reaping what I or someone else has sown, or if something has just completed it's God-ordained cycle.
I am so thankful for the amazing grace of God in my life.  He has blessed me both in what He has given, and what He has taken away.  He has saved my bacon from untold amounts of stress, anxiety, and pain by leading me in, and OUT, of jobs, relationships, committees, churches, groups, etc.  I can honestly say that a necessary ending can be one of the most freeing, uplifting, and empowering items on your list of things to be grateful for.
THE END.  Aren't you thankful?